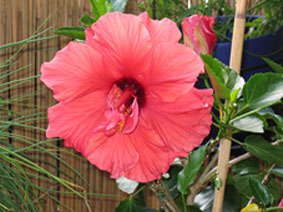 The 1st (First) Aupair agency is an international au pair agency who is placing international au pairs into hostfamilies in Germany and German au pairs into hostfamilies in England, Ireland, France and Spain.
By clicking on the accordingly link on our website you will get all the relevant information about the applications, the guidelines and costs.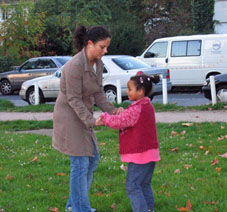 Our programme is based on the regulations for au pairs and hostfamilies of each country.
Don`t hesitate to call us (+49 6733 4868314) or send us an e-mail (info@first-aupair.de) in case you need further information. It will be our pleasure to assist you.
Sincerely
your 1st Aupair team